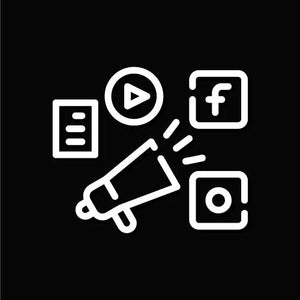 Family Affiliate Membership
Family Affiliate Membership per Year
* Membership is subject to the Terms and Conditions of the program which can be read and agreed with when first logging in to the affiliate dashboard.  On your first login, if you do no agree with the Terms and Conditions of the program then we're happy to cancel your membership immediately and refund memebership fees paid.
Plant Protein Plus
My tastebuds delight in the variety of Proganics plant protein plus. I am thankful to have a quality nutritional supplement. Thank you Proganics!!!
5 STAR AFFILIATE PROGRAM
I love the flexibility of the Proganics Affiliate Program. I haven't found another one like it that pays on the lifetime of my customer and on two levels deep. No team building, everything managed and supported from my dashboard. It's truly unique and designed for busy entrepreneurs.